20-26 September, 2020 Sochi held XV Anniversary School-Seminar "Certification of NDT Personnel - 2020" organized by Research & Educational Center "Kachestvo" with the support of Russian Society of NDT and Technical Diagnostics (RONKTD), JSC "NTC "Industrial Safety" and NPS "RISKOM". This event was attended by specialists of organizations operating in the field of non-destructive testing and industrial safety from various regions of the Russian Federation. Business Trend LLC as a third party inspection body was represented by Maxim Petrovich Polikarpov, Technical Director.
During the seminar the following issues were addressed: training and certification of personnel conducting non-destructive testing (NDT) and destructive testing in various industries, specialists in technical diagnostics and construction control, training and certification of specialists in new NDT methods and techniques. The participants discussed current trends and prospects for the development of training and use of new NDT methods and tools.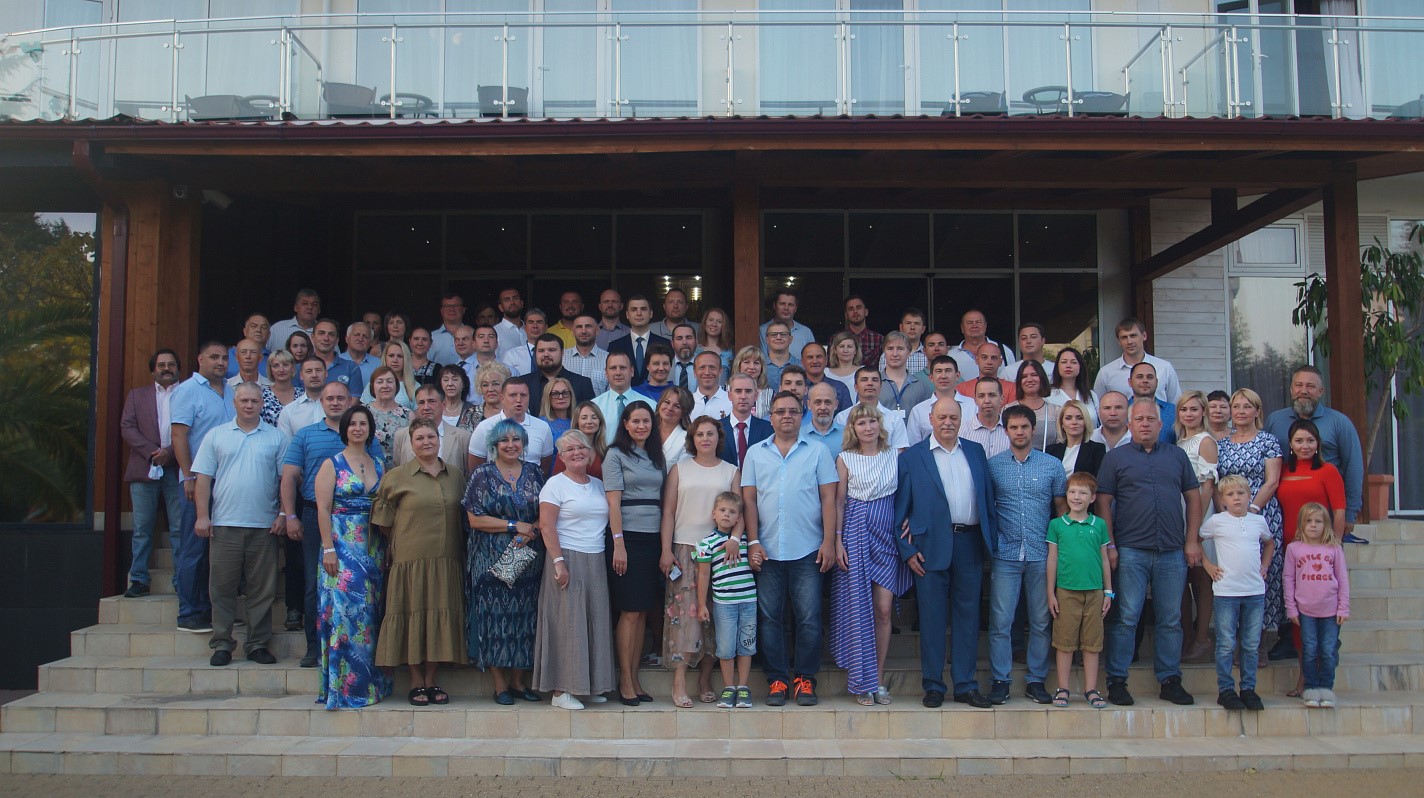 The event included examinations for level III (if there is a second qualification level) according to SNT-TC-1A, ISO 9712 standards, extended validity of qualification certificates of specialists in NDT, destructive and other types of tests, and certification of specialists in the field of Construction Control (technical supervision).
At the end of the School-Seminar the participants received certificates of professional development.
Source: https://www.centr-kachestvo.ru/seminars/organizatsiya-shkol-seminarov/sertifikacziya-v-oblasti-nerazrushayushhego-kontrolya/xv-yubileynaya-shkola-seminar-sertifikatsiya-personala-v-oblasti-nerazrushayushchego-kontrolya-2020/