As part of Federal Project "Clean Country" of "Ecology" National Project three Waste Sorting Stations (WSS) were constructed and officially commissioned in Bryansk Region by its Governor Aleksandr Bogomaz in Surazhskiy, Trubchvskiy and Zhukovskiy Districts.
The Project is implemented by environmental operator JSC "Clean Planet". Business Trend Ltd as a part of the Project team performs the functions of Construction Control during construction & installation works incl. monitoring of Project requirements.
In the future it is planned to construct minimum 8 additional WSS in Bryansk Region and to build Phase 2 of Solid Municipal Waste Landfill with a waste composting site in Bolshoe Polpino (Bryansk Region).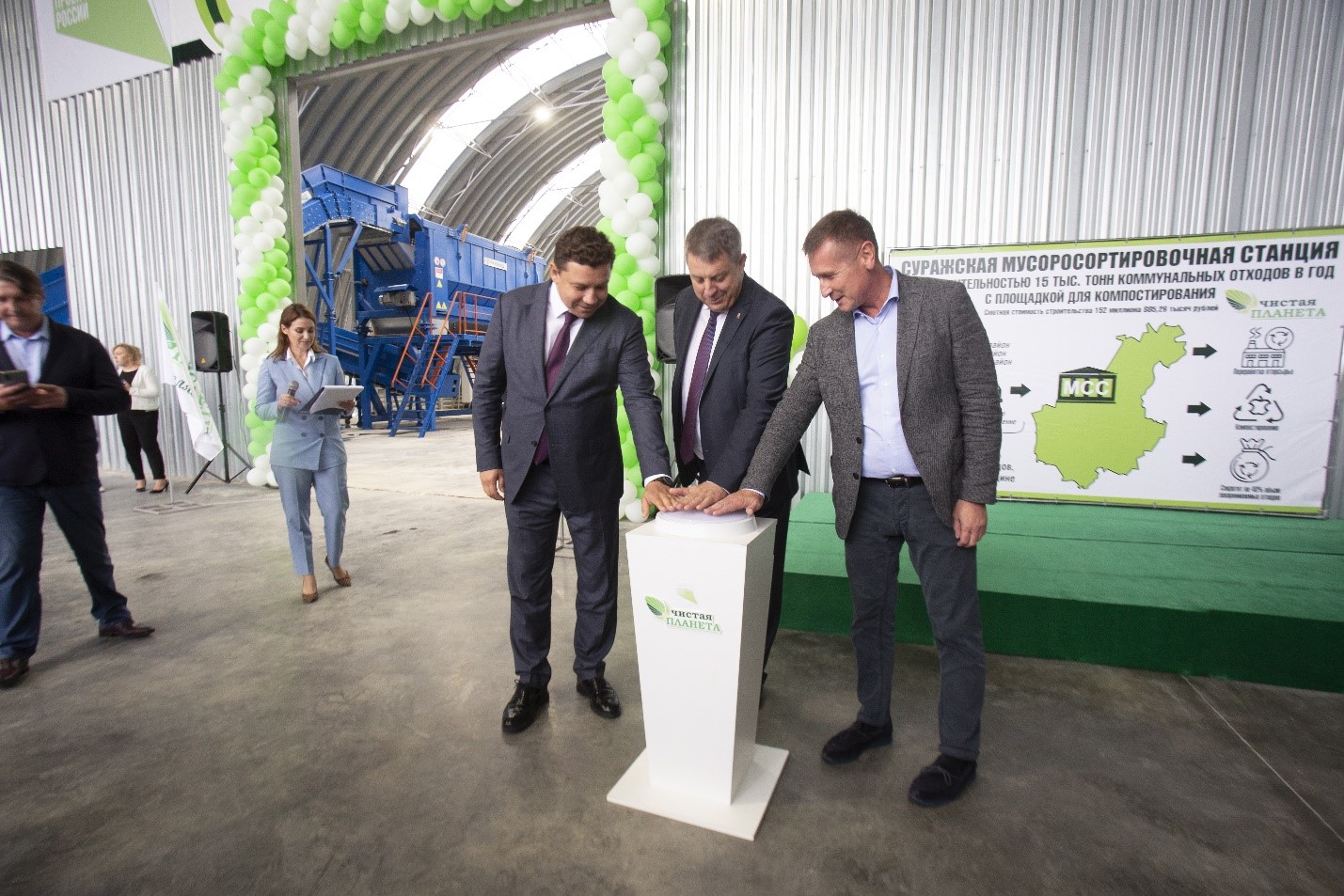 On 27th August Surazhskaya Waste Sorting Station was commissioned in Surazhskiy Disctrict.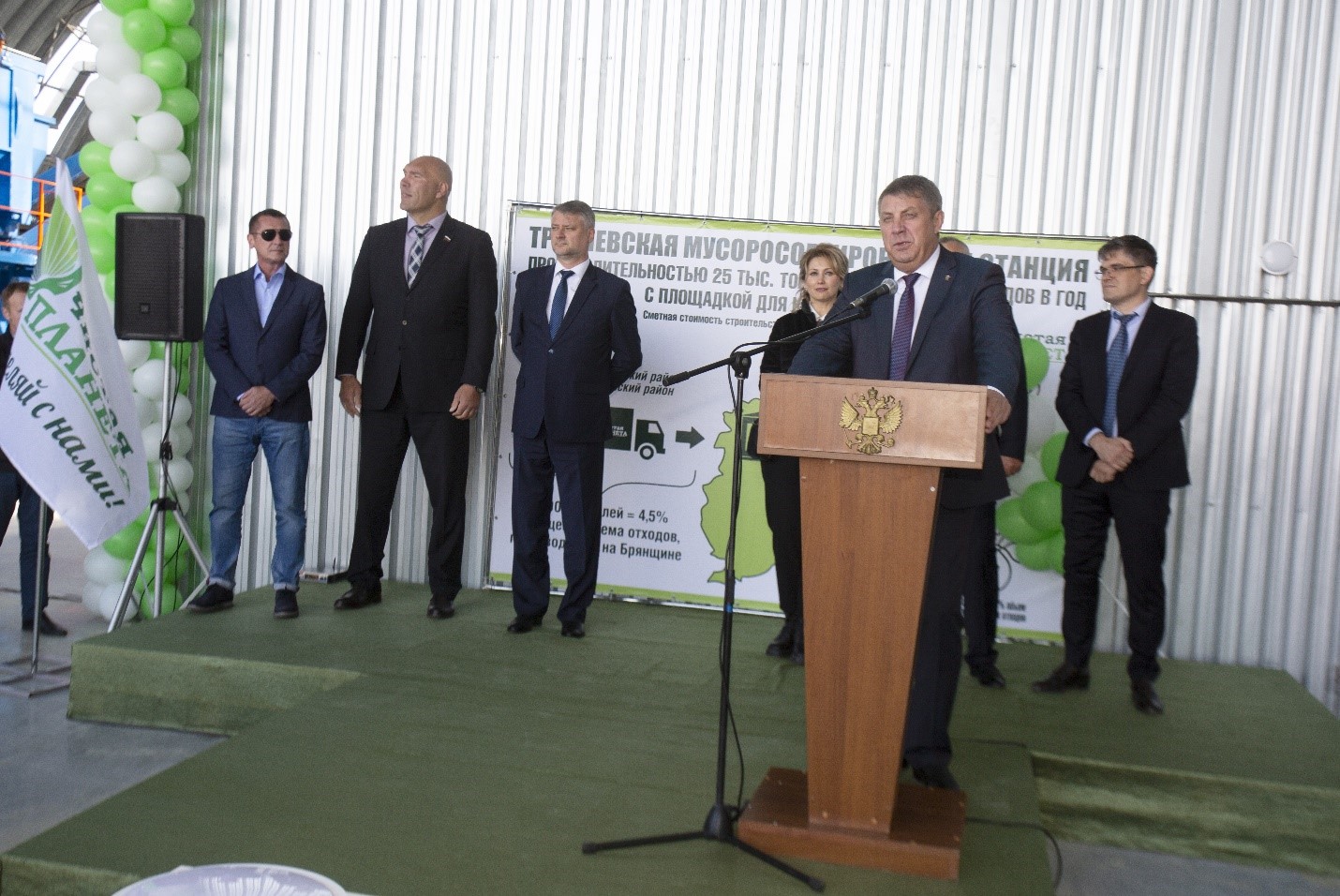 O 4th September another WSS appeared in Bryansk Region. The facility was commissioned in Usokh, Trubchevskiy District.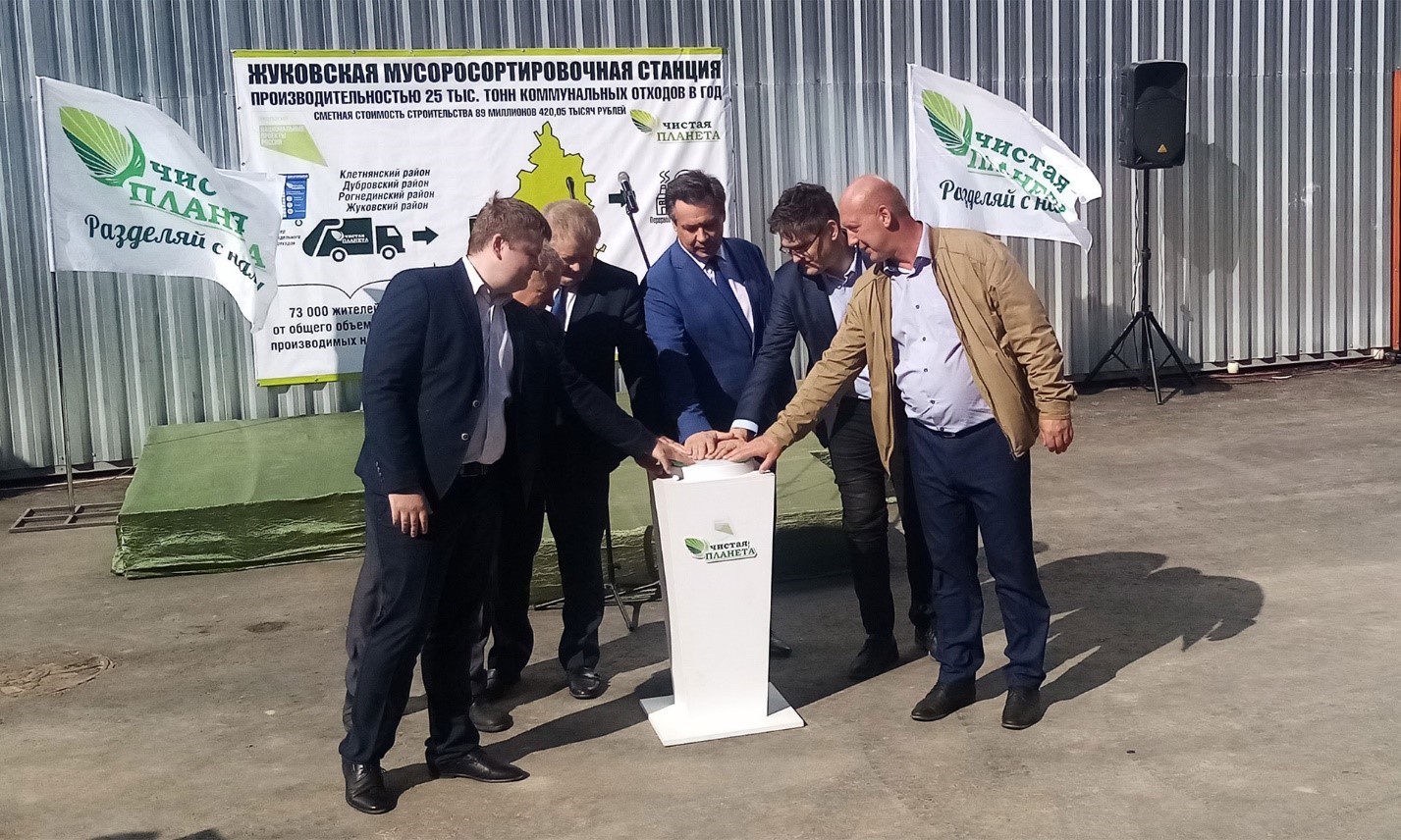 On 9th September another new Waste Sorting Station was officially opened in Zhukovka of Bryansk Region.