We are guided by the best world practices and do a lot of work to implement our own insights for improvement of the quality of the services we render and assurance of continuous development of the company.
Continuous growth is possible only by thorough addressing the issues of company performance, creation of favorable conditions for work and development of our employees with simultaneous active involvement in social life at the places of stay. In this regard the company takes comprehensive efforts to regularly monitor and enhance the work environment and welfare of our employees. We create opportunities for occupational advancement of the employees, encourage their proposals on improvement and are attentive to their feedback. We care not only about maintaining the favorable internal corporate atmosphere but also about environment using principles of environmental management in accordance with the best international practices. We also implement various social programs aimed at support of wide social groups.
We understand that the quality of our services directly depends on our personnel's satisfaction with work conditions, therefore we endeavor to pursue as flexible policy as we can and create most comfortable conditions for our employees. What helps us here is the company's corporate policy which is based on systematic approach and consideration of all the factors that may influence the work process and personnel. This way we manage to take into account our employees' feedback and create such conditions in the company that are most comfortable and acceptable for them materially and socially.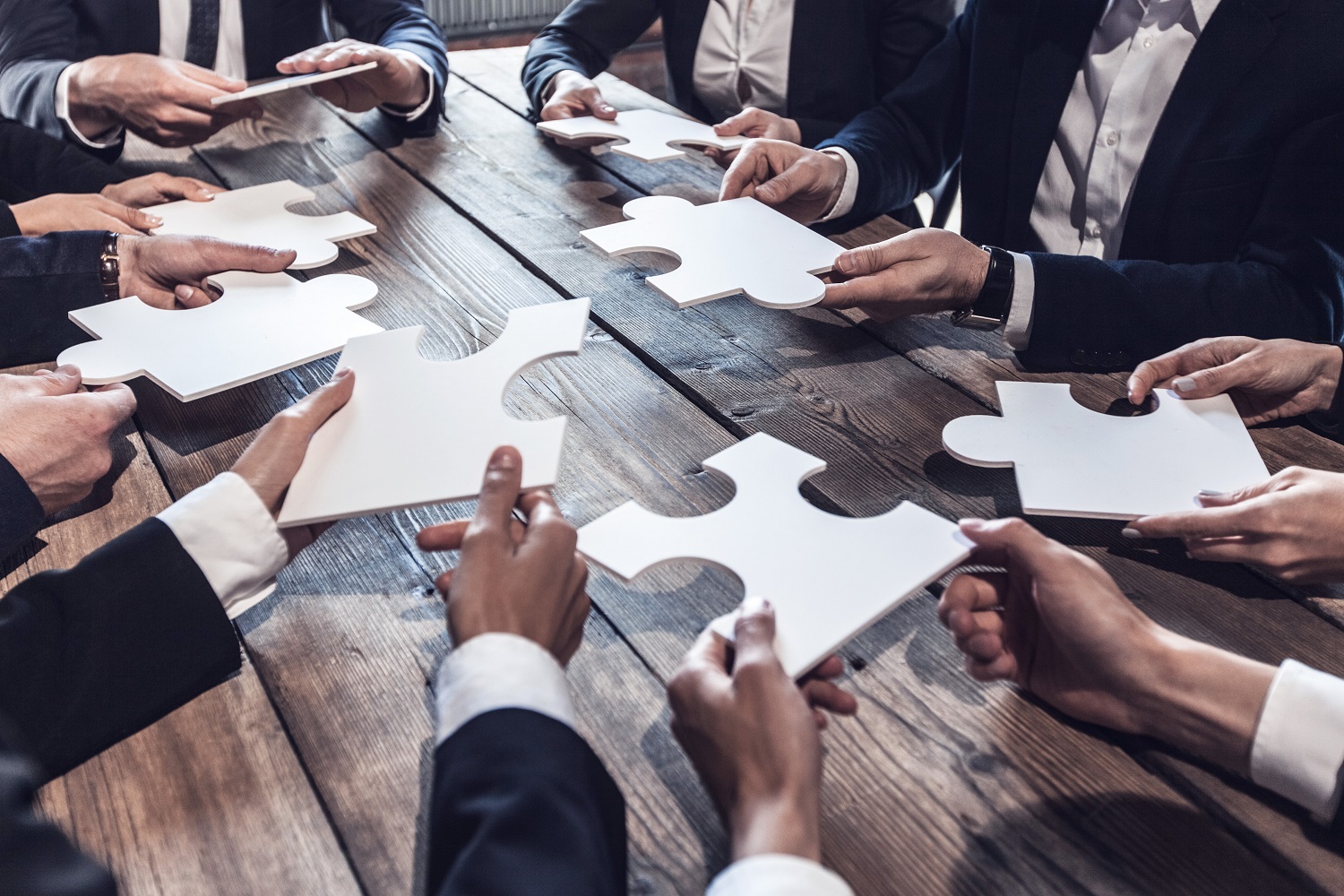 From year to year the ecological condition of our planet deteriorates. This happens due to various reasons but without doubt one of them is the activity of industrial facilities around the world. In order to reduce harmful impact on environment and human health Business Trend follows the principles of environmental management in company's activities. We look to reduction of negative environmental impact both on our part and also by the facilities where we perform work, therefore our activities feature monitoring of production sites from the perspective of environmental care and fulfilment of Safety requirements.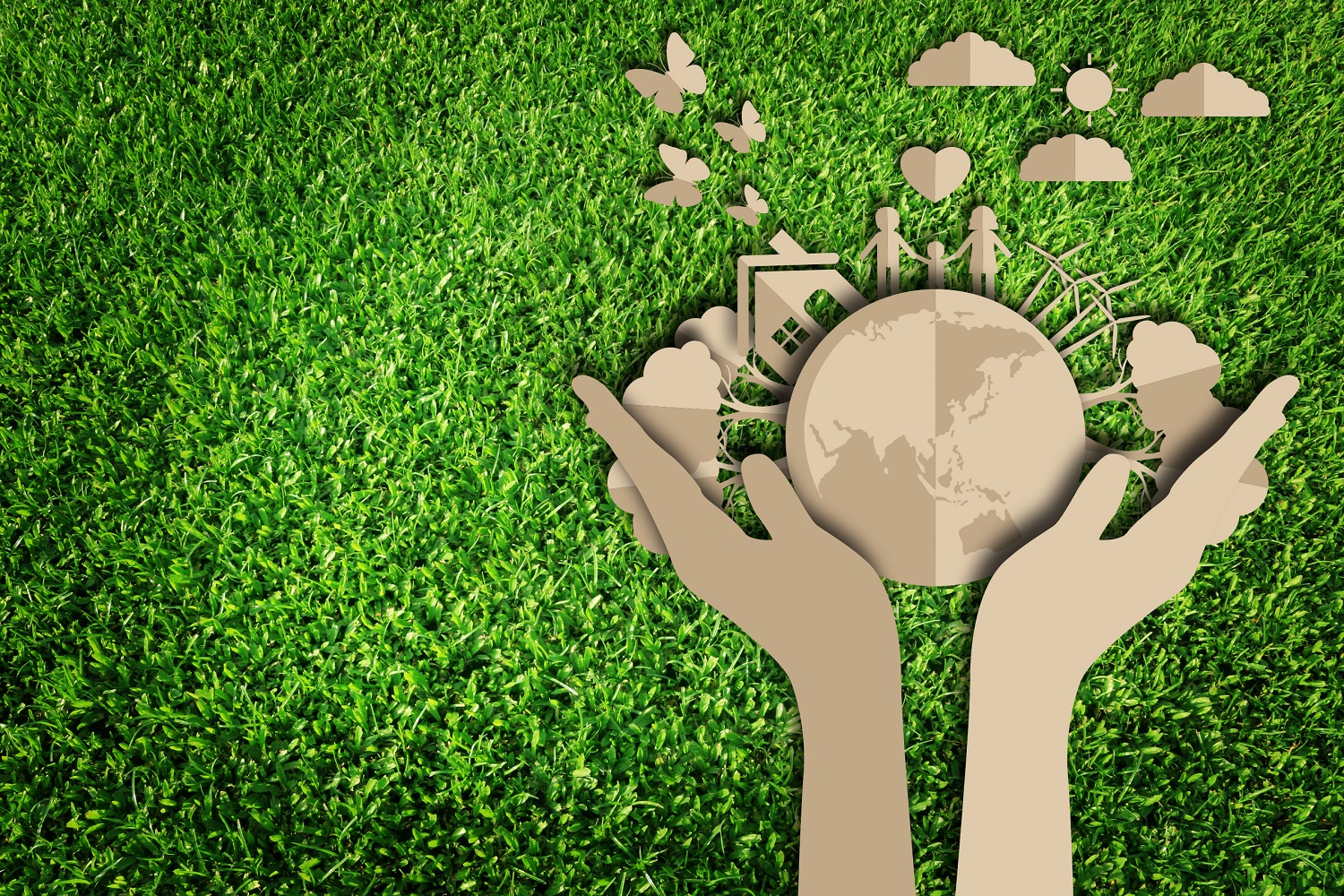 Our company interacts with the social sphere and facilitates the appearance of new socially useful facilities and maintenance of the already existing ones in company operations areas. We work for charitable causes, participate in implementation of social programs in cooperation with local authorities and independent non-commercial organizations. We do what we can for victims of natural disasters and help to restore infrastructure facilities of local significance.