The goal of performance of quality control at the manufacturers is to prevent the delivery of products nonconforming to regulatory documentation & customer requirements to consumer. As a rule, the procedure includes checking operations at all key points of production process which define quality of the product.
Speaking about this service, it is important to note that Business Trend Ltd is an accredited Type A inspection body with the highest degree of independence according to ISO 17020 international classification.
This option is also called a third party inspection when there is no affiliation with either manufacturers (suppliers) or customers (consumers) of inspected items. Business Trend Ltd performs quality control of a wide range of industrial products – materials and equipment for exploration, development & operation of oil and gas fields, transportation, processing & recycling of hydrocarbons, construction & operation of infrastructure facilities, etc. Practical work on product quality control is supported by analytical work incl. analysis based on our own proprietary software. This ensures traceability, statistical processing of quality control results, assessment of risks and production trends in order to prevent nonconformity product from release and delivery to consumers.
Here is the typical list of quality control operations performed by Business Trend Ltd at the manufacturers:
Incoming control of materials components;
Inspection of manufacturing facilities;
Monitoring of manufacturing process;
Step-by-step in-process checking of product;
Performance or witnessing of tests;
Final acceptance of products;
Shipping inspection;
Control of accompanying documents issuance.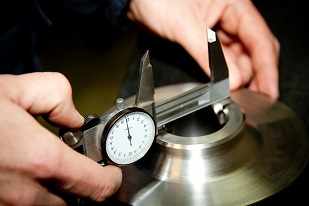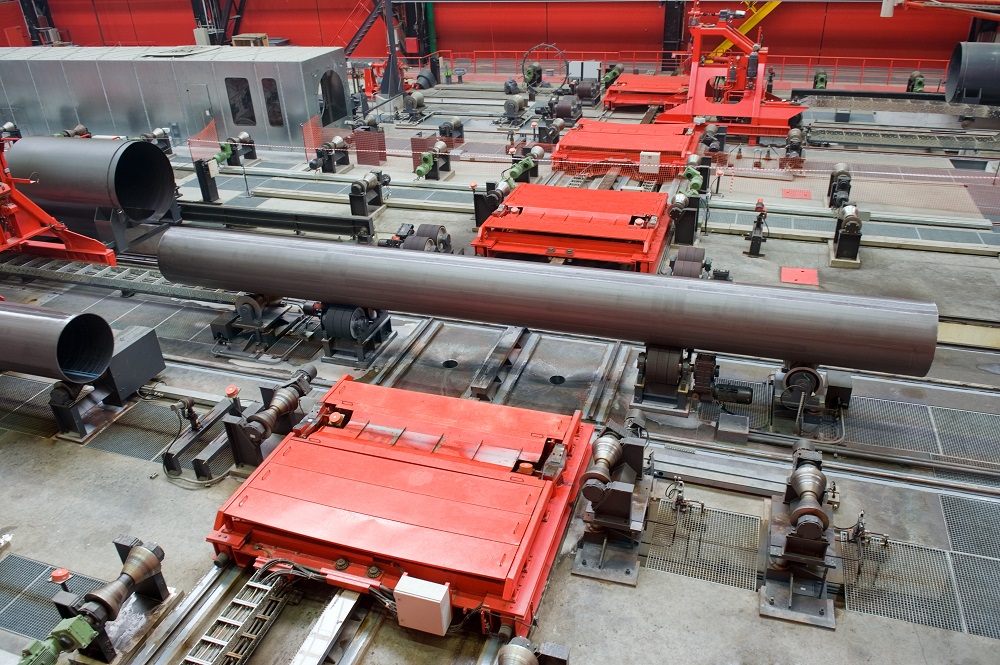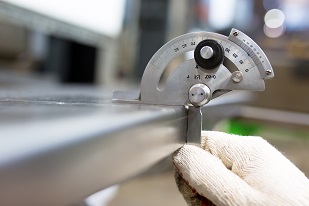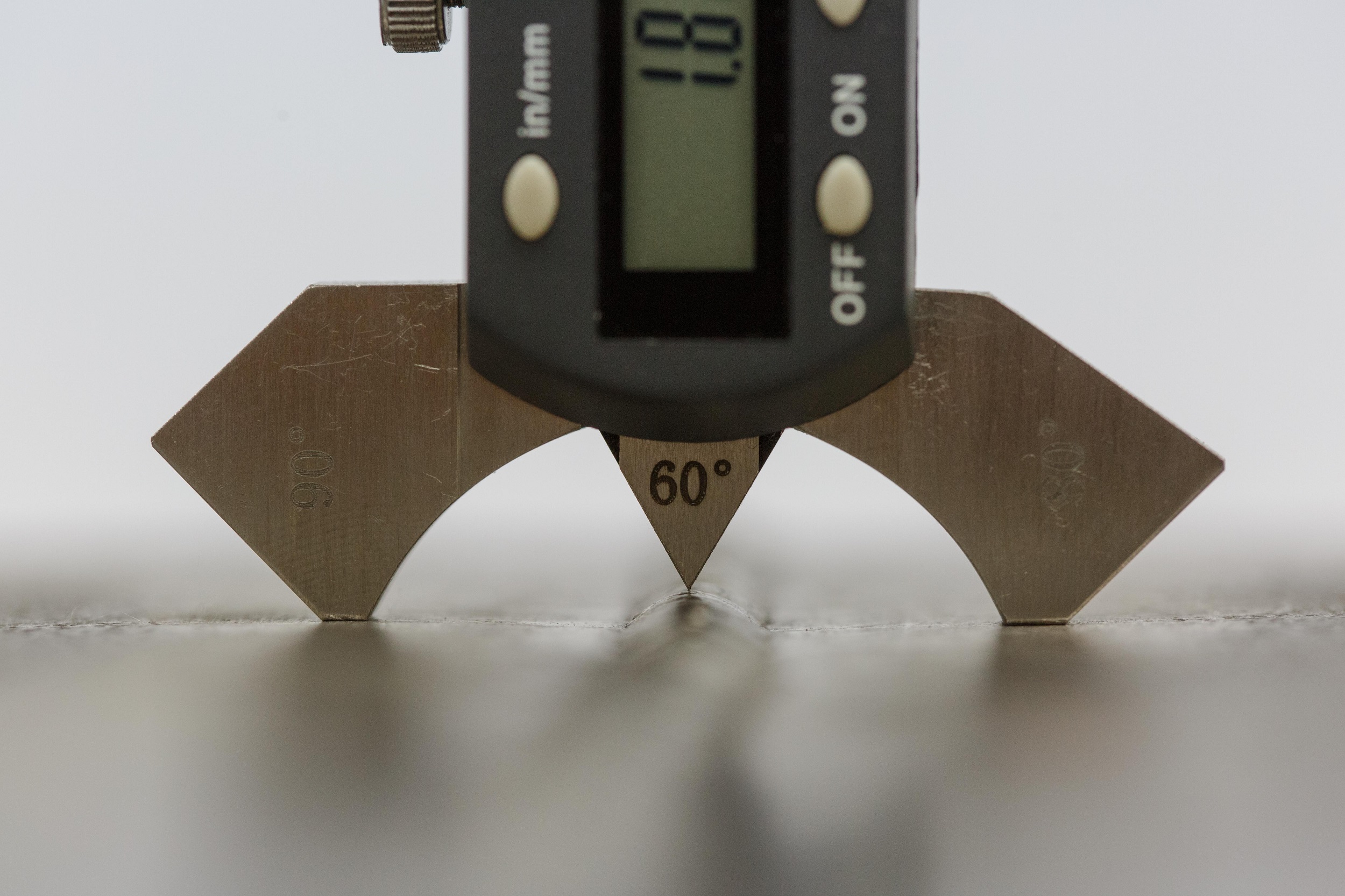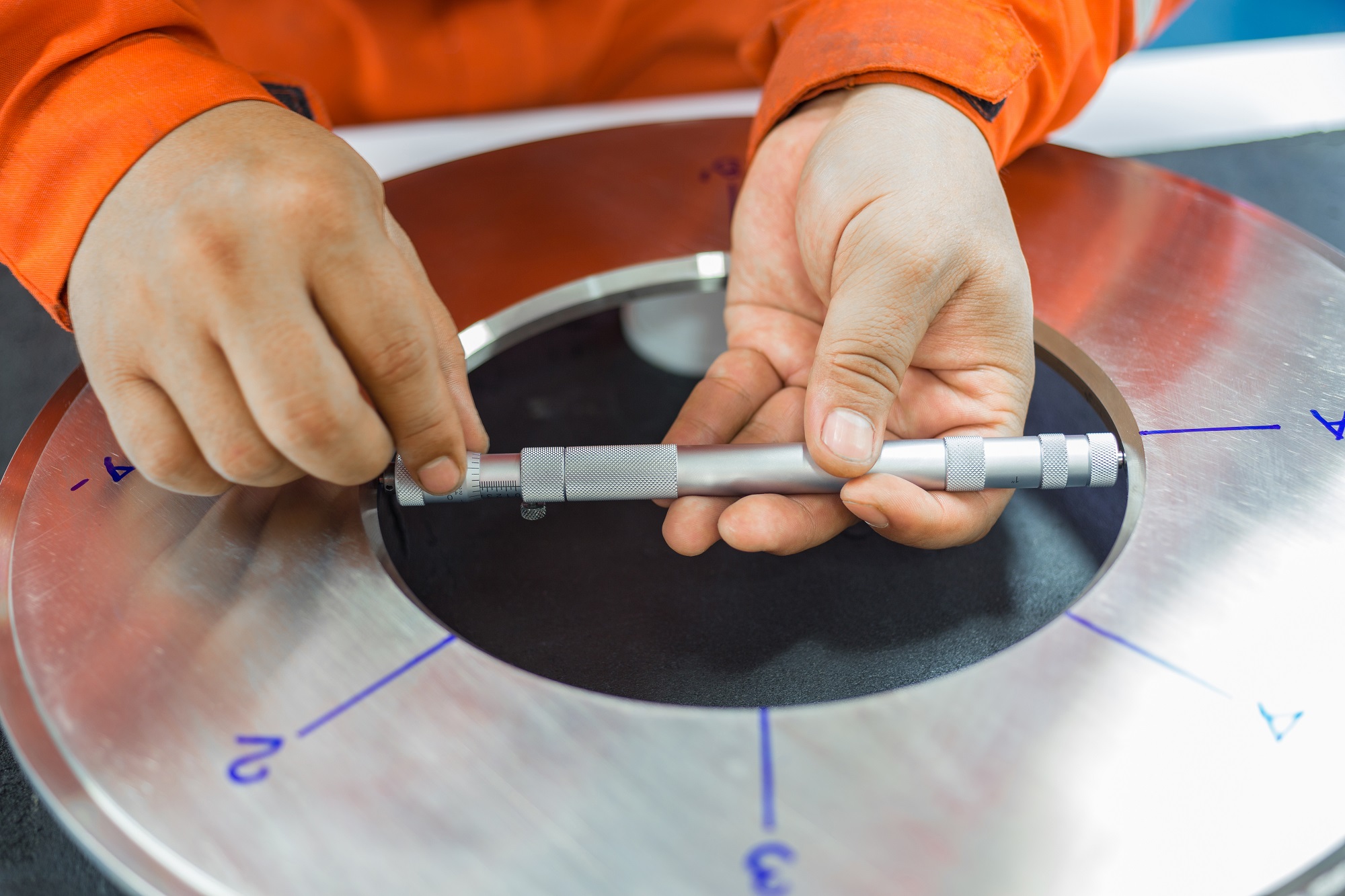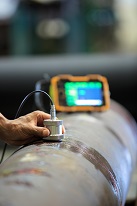 Business Trend Ltd performs quality control and acceptance at more than 400 manufacturers' incl. inspection work in the mode of continuous presence at the plant. Some of these plants are listed below:
The manufacturers of pipe products:
JSC Vyksa Metallurgic Steel Works
CJSC Ijorskiy Pipe Plant
Voljskiy Pipe Plant
JSC Chelyabinsk Pipe Mill
OJSC Seversky Pipe Plant
JSC Sinarskiy Pipe Plant
JSC Taganrog Steel Works
JSC Pervouralsk New Pipe Plant
Manufacturer Truboplast LTD
Kopeysky Pipe Insulation Plant LTD
CJSC Sibpromkomplekt
JCS TVEL-Tobolsk
Pipeline Coating and Technologies L
SERES Enveironnement SAS
Tenaris Dalmine, s.p.a.
Tenaris Silcotub SA
Tenaris Siderca, S.A.I.C
LLC "KSP Steel"
LLC "Rystavi Steel"
S.C.Mittal Steel Roman S.A.
and others
The manufacturers pipilene fittings:
JSC Trubodetal
JCS TKZ "Krasniy Kotelshchik"
CJSC "Liskinmontazhkonstruktsiya"
JSC "Gazstroydetal"
CJSC Soedinitelnie Otvodi Truboprovodov
NefteGazDetal LTD
CJSC EnergoMash (Belgorod) – BZEM
YugProm LTD
ETERNO LTD
CJSC Pipeline Fittings ("Soedinitelnie Detali Truboprovodov)
JCS "Slavatneftemash"
Kopeysky Pipe insulation Plant LTD
Russian Innovation Technology LTD
CJSC ZSDТ Trubostan
Meredian-stroy LTD
NPP Special Technology LTD
Spetsenergomash LTD
CJSC Zavod soedinitelnikh detaley
SibMet LTD
CJSC Rusneftegrup
NPP Tyazhpressmashdetal LTD
SpetsPromIsolyatsiya LTD
Aramilsky Plant of High Technology
Ural Pipeline Details Plant LTD
Industrial Meccanica BASSI LUIDGI &
Allied International S.r.l.
DAI-ICHI-HIGH FREQUENCY CO., LTD
and others
The manufacturers of Oil and Gas equipment:
Saulit-Engineering Ltd (JCS Gagarin)
CJSC Energomash (Belgorod) – BZMS
NPP OZNA-Engineering LTD
Plant of Module structures LTD
PTIMASH LTD
Impeks-Electro LTD
JSC SSZ Lotos
ETERNO LTD
Plant ZHBK-100 LTD
JSC GMS NEFTEMASH
CJSC Cheboksarskaya electric and au
Research and Development enterprise
Experimental Plant TyumenNIIgiproga
CJSC Samarsky Plant of Boiler Acces
JSC Car-building plant
JSC Sverdlovelectro Group
NPP OZNA-Engineering LTD
CJSC Tyumen Steel Production Plant
IPF Vektor LTD
NPP TyazhpressmashDetail LTD
Electro technical Plant VEKTOR LTD
Oil and Gas equipment LTD
Gusevsky Valve Plant Gusar LTD
JCS AK Korvet
JCS Penzatyazhpromarmatura
Muromsky plant of pipeline fittings
JCS NZRKM n.a. Kryukov N.E.
Ufaneftemash LTD
JSC GMS NEFTEMASH
JSC Omsky electromechanical plant
Sibneftemash LTD
IMS Industries LTD
JCS Uraltrubprom
Oil and Gas technologies LTD
Tomskcabel LTD
CJSC Cheboksarskaya electric and au
Ozerskya electric and engineering c
JSC Blagoveshchensky Valve Plant PK
PKF Sibmetall-Omsk LTD
JSC NPP Biotechprogress TD
Steel Production Plant Uraltyazhpro
NPP OZNA-Engineering LTD
Oil and Gas Plant Equipment TECHNOV
CJSC Chelyabinsk Plant of technolog
TZMK-Service LTD
JSC Plant Promstroydetal
CJSC GK Electroshchit – TM Samara
JSC Neftemash NPO
Etalon LTD
Tyumenstalmost LTD
OJSC Motovilikhinskie zavody
JSC Sibcabel
JSC Uralcabel
Chelyabinskiy compressor plant LTD
Ozersky power-supply plant LTD
JSC Novomet-Perm
Pozitron LTD
JCS Dimitrovgradchimmash
JSC Nefteavtomatika
ZMK-Syberia LTD
Company CRUS-Zapad LTD
Neksans RUS LTD
Ishleysky Plant of High-Voltage Equ
JSC Ozersky Plant of power-supply «
JCS Kazankompressormash
CJSC Industrial Company «Heat-excha
"Nanjing Iron & Steel Company Co. L
Shandong Znangqiu Blower Co. Ltd
SERES Enveironnement
and others